Summer Jobs for High School and College Students
Apply today at Cillessen & Sons, Inc.
Is your high school or college aged student looking for work this summer?
Have them apply today at Cillessen & Sons, Inc.! We have four summer shop positions available from May through August, 2018 with the possibility of ongoing part-time employment. Pay starts at $10/hour!
Your teenager will learn:
How to be on time and follow instructions.
Basic construction shop operations — inventory, organization, cleaning & fabrication.
The value of money and a hard day's work!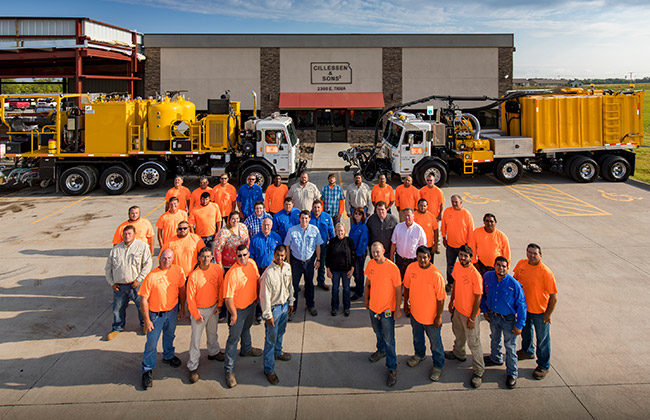 Apply In Person
Teenagers 16 and up who are interested in the summer position should apply in person at our corporate office. We are open Monday-Friday, 8am-5pm. Our office is located at:
2300 E Tigua
Kechi, KS 67067
(at the NW corner of N Rock Rd and Highway 254)
Call 316-682-2400 with questions or for more information.