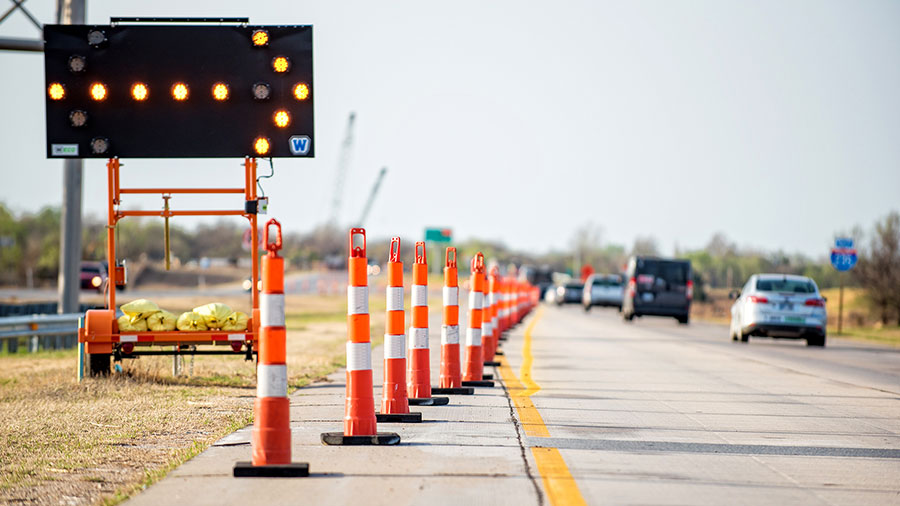 The Kansas Department of Transportation has indefinitely postponed 24 road projects in the face of the state's budget shortfall.
The department said Monday that 14 projects estimated to cost $32 million had been postponed. It said Tuesday that number was incorrect and should be 24. The overall cost is the same.
KDOT had planned to put the projects up for bid in December but decided to postpone them after it was announced last week that the state faces a $350 million budget gap.
"Until we know more about what our funding is going to be going forward, we just can't commit to all the projects that we originally planned for December," said Steve Swartz, spokesman for the agency.
The postponed projects include a $3.3 million resurfacing of U.S. 50 in Harvey County and a $1.4 million resurfacing of U.S. 77 in Cowley County.
The agency will move forward with 10 projects that will cost a total of $8 million, including a $2.7 million paving project in Derby.
Swartz said the agency will make decisions about whether to approve projects on a "month by month basis." He added that while these projects were set to go up for bid next month, construction would not have taken place until the summer.
"There's no emergency work or anything like that," Swartz said. "So if they were going to start in the summer, there would still be time (to do the projects) if we can."
The current fiscal year runs through June. The state faces an even bigger budget gap of $582 million for the fiscal year beginning July 1.
Read the full article by Bryan Lowry via The Wichita Eagle